We are proud to announce that AIHE will offer a Master of Business Administration (MBA) course starting in March 2021. The official launch was held last Friday evening and attended by partner education agents, visiting professors and scholars and industry representatives (with social distancing protocols in place!).  

The event also provided an opportunity to introduce the new AIHE General Manager and MC for the evening, Mr. Trent McHenry, who stressed the quality of the MBA coursework and AIHE's commitment to superior student support for both international and domestic students.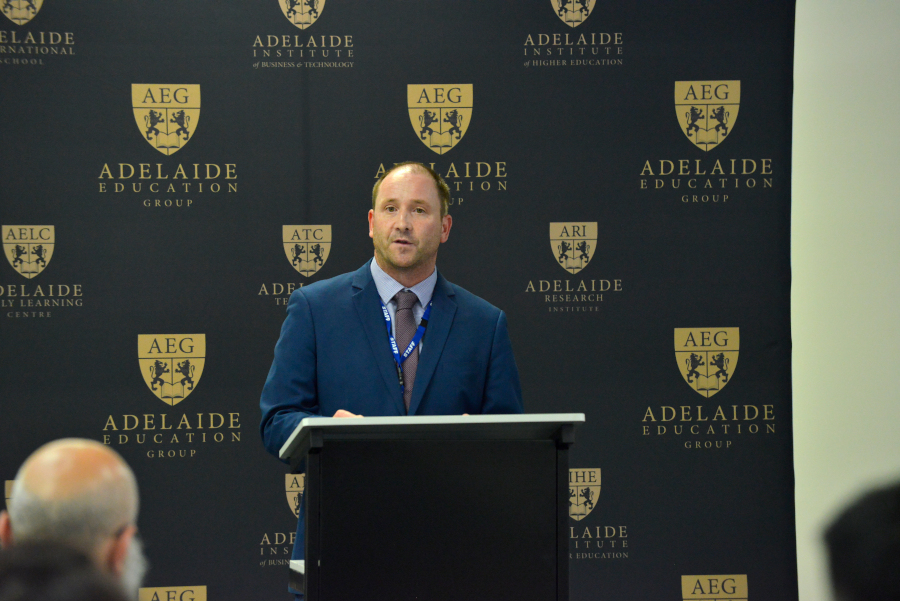 Guest speakers for the evening included the newly appointed Chair of the Adelaide Education Group (AEG) Mr. Damian Scanlon, AEG Founder Mr. Don Chen and AIHE Head of School Associated Professor Susan Lambert, who provided attendees with an insightful overview of the MBA course rationale, structure and learning outcomes for students and reaffirmed AIHE's commitment to maintaining small and engaging classes for students and quality teaching and learning.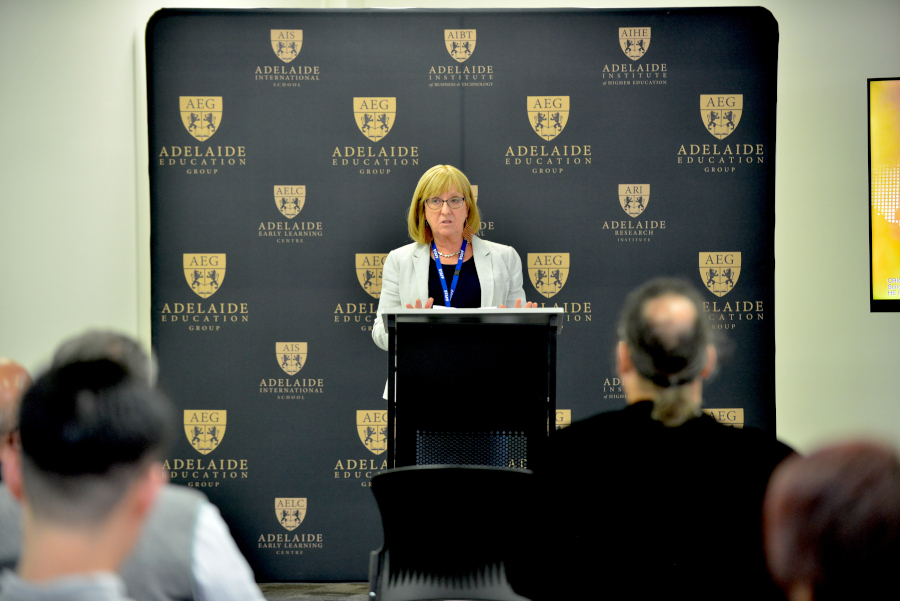 Current AIHE student, and Academic Board student representative, Ms. Tiara Pratista, provided the audience with the evening's closing remarks and a first-hand account of her student journey so far. Tiara emphasised the importance of her international study experience for her personal and intercultural development and highlighted the superior student support provided by AIHE to overcome her own challenges and adjustment as a new student from Indonesia.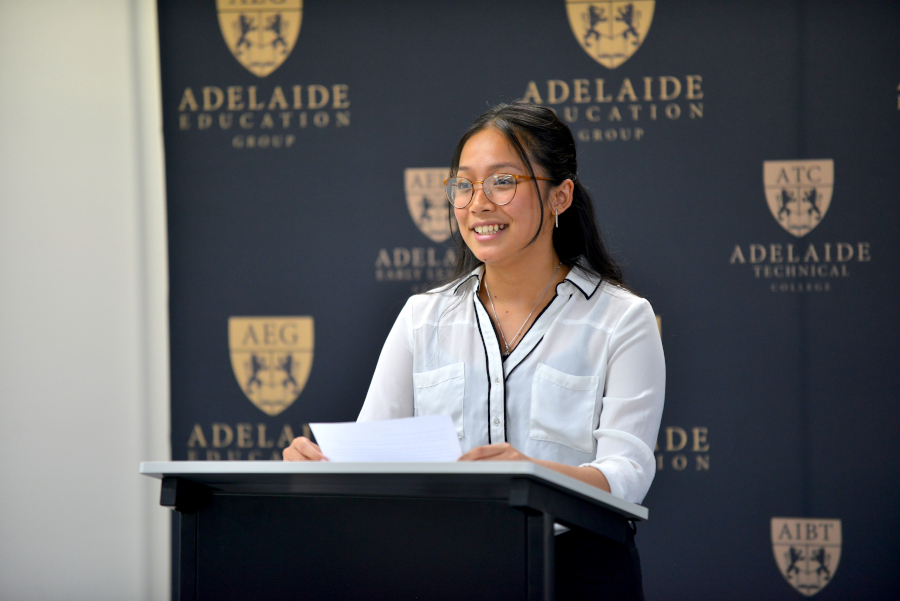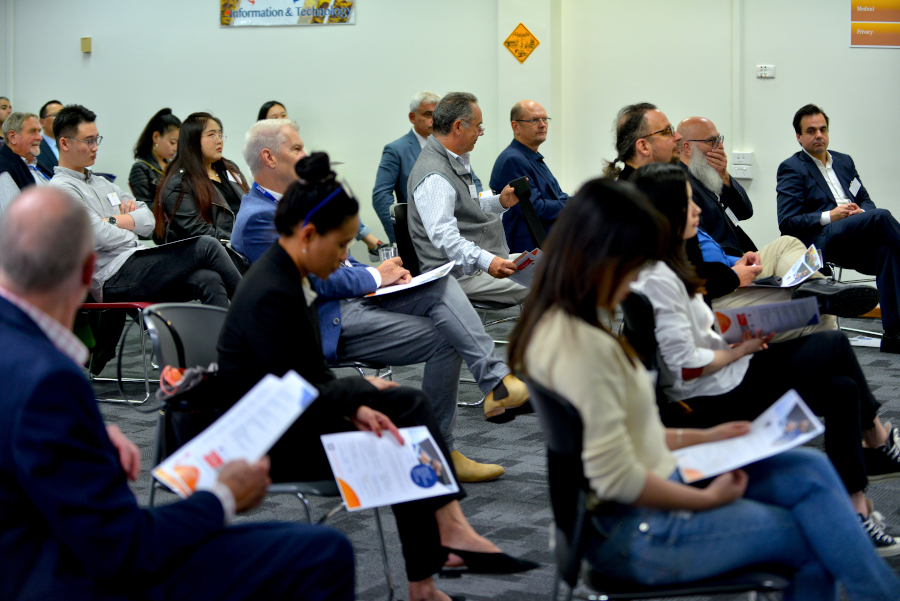 AIHE is now accepting applications for Semester 1 (March) and 2 (July) for 2021 and have limited scholarships available to students for both the MBA course and its Bachelor of Business. Message us here for more information or email This email address is being protected from spambots. You need JavaScript enabled to view it..