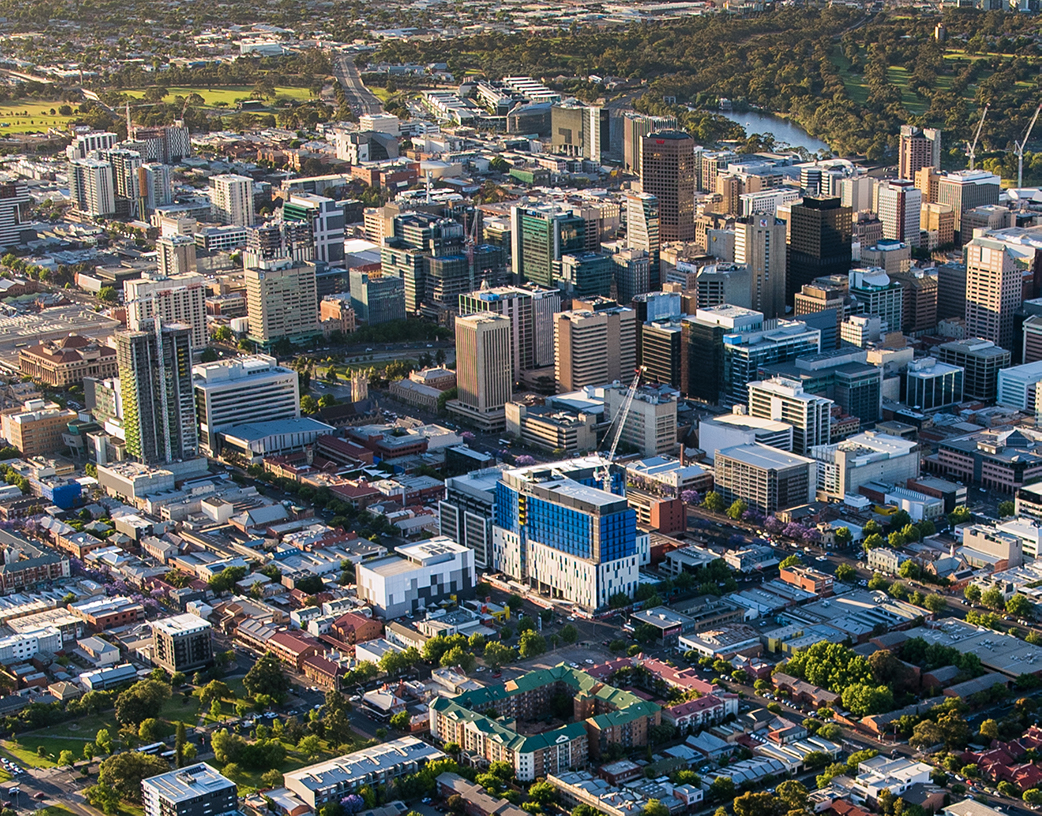 Adelaide
Close to the campus you will find abundant student apartments and other private rental accommodation; a wide range of Australian, European and Asian cuisines, Metro Adelaide (Train, Bus, Tram), FREE City Buses and Tram service. Adelaide hosts many cultural and artistic events including the Adelaide Fringe and Adelaide Festival of Arts, theatre shows, exhibitions, major sporting events, various festivals and exciting markets.
Adelaide provides a quiet, safe and convenient environment for international students to learn and socialise. Adelaide has been delivering quality education programs for over 170 years, helping individuals fulfil their potential both academically and professionally.
For further information about Adelaide as a study destination visit https://studyadelaide.com/.