Course Code: CRS1400607 | CRICOS Course Code: 0100123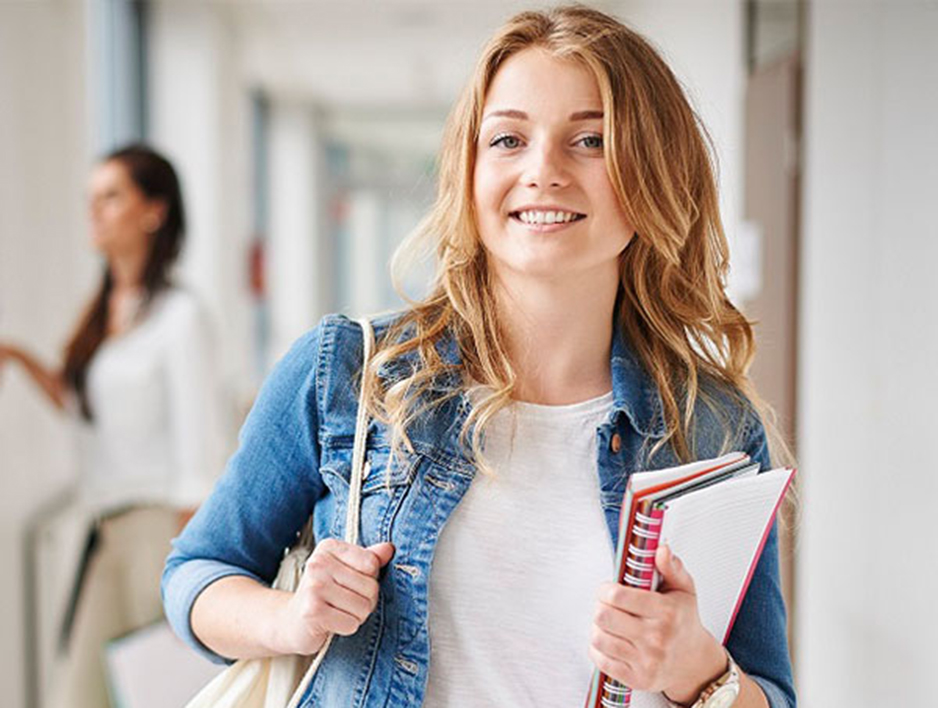 Why Study the Bachelor of Business?
The Bachelor of Business at Adelaide Institute of Higher Education will ask you to consider the challenges of contemporary global business environments and encourage you to develop knowledge and skills to embrace cultural diversity and recognise it as an asset to business and the broader community. 
Knowledge and skills in business management and operations will be developed to make a start in any business-related career and you will grow your awareness of theories and regulations that impact business practices and decision making.
Course Overview
Duration: 3 years full time study or 6 years part time study. A full-time study lod consists of 8 subjects per yearor 2 x semesters of 4 subjects
Structure: 16 Core Subjects and 8 Elective Subjects
Total Course Credit Points: 120
Points per subject: 5
AQF Level: Level 7
Availability for International Applicants: Yes
 Intakes
2021 Semester 1: 15 March
2021 Semester 2: 23 August
Summer and Winter school available
Tuition Fees
Domestic Student Tuition Fee: $16,000 per year
International Student Tuition Fee: $21,000 per year
For a schedule of the current AIHE fees and payments, please check our Fees Page.
Note: International students are required to undertake full time studies.
Entry Requirements
Academic Requirements (All students)

Satisfactory completion of Australian Year 12 or an international equivalent is required.
Learn more about the ways you can meet this criteria by viewing our Admissions Criteria.

English Language Requirements (Students with non-English native language)

IELTS (Academic) 6.0 overall score with no band less than 5.5 or equivalent.
Learn more about the ways you can meet this criteria by viewing our Admissions Criteria.

Entry Pathways
AIHE accepts various post-graduate entry pathways for this course. Learn more about the various pathways by
contacting us
.
Applicants can avail credit transfer if eligible. For more information please check the 
Course Credit/Recognition of Prior Learning
.
Subject Outline
The Bachelor of Business is offered in Semester or Summer/ Winter School.
Please click here for more detailed subject descption.
Seminars, lectures, group activities, case studies and practical support sessions.
Includes, but is not limited to, group and individual assignments, exams and tests, role plays and participation, quizzes and presentations.
Credit Transfer and Recognition of Prior Learning (RPL) available on application.