Dear New Students,
 
It is my utmost pleasure to extend a warm welcome to all of you. We are excited to embark on this educational journey together and provide you with an exceptional learning experience.
 
At Adelaide Institute of Higher Education, we believe in empowering our students and providing an environment that is conducive to learning, growth, and personal development. Our faculty members are highly qualified and dedicated individuals who will inspire and guide you throughout your academic journey. They bring a wealth of knowledge and expertise to the classroom, ensuring that you receive a superb education tailored to your needs.
 
Apart from academic excellence, we also encourage you to engage in various activities organized by our Student Experience Officers. Participating in events, meaningful networking, and involving yourself in community service will not only enrich your academic experience but also help you develop essential life skills and build lasting friendships. At Adelaide Institute of Higher Education, we understand the importance of providing you with a supportive and inclusive community. Our staff members are here to assist and support you in any way they can. Never hesitate to reach out if you have any questions, concerns, or need guidance. We are here to help you succeed.
 
As you begin this chapter of your academic journey, remember that you are not alone. Embrace the opportunities ahead of you, challenge yourself to grow, and make the most of your time here at Adelaide Institute of Higher Education.
We are grateful for the trust and confidence you have placed in us. Let us work together to unlock your full potential and create a bright future for yourself.
Sincerely,
Fatima Reyes,
General Manager, AIHE.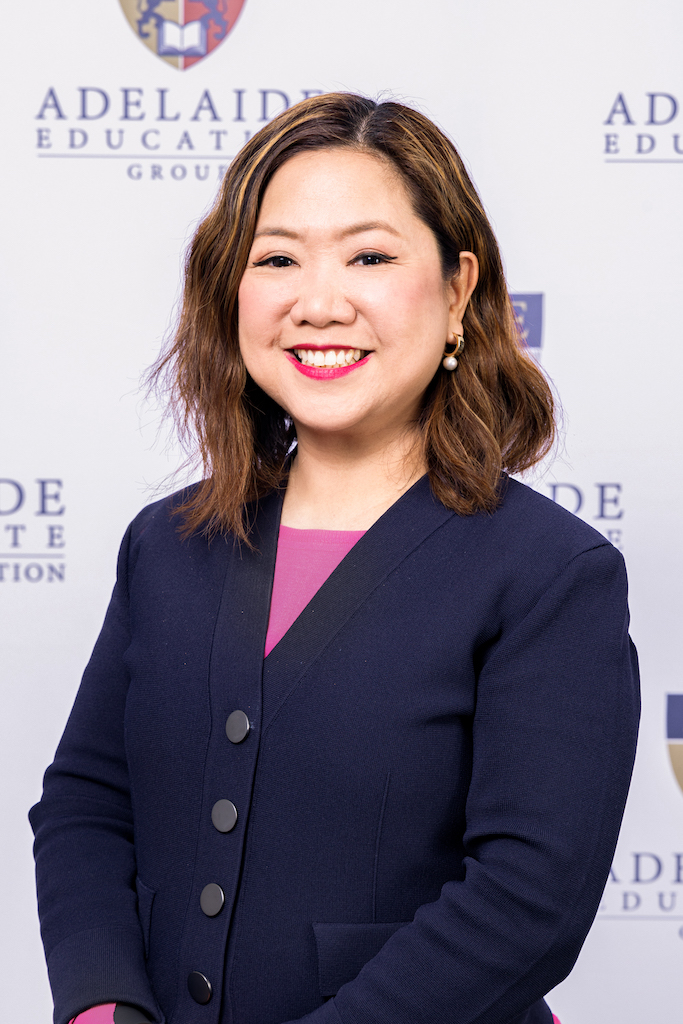 A heartfelt welcome to all commencing students!
 
In response to your choice to study with AIHE, we are making our best effort to ensure that you are provided with all you need from us to succeed in your studies, and just as importantly, to ensure that you enjoy your time at AIHE and in your campus city.
 
In the first few weeks, you will have a lot to learn and adjust to as you become familiar with your new environment. That is why it is so important for you to participate in our Orientation Week program as fully as possible. The Orientation program will provide you with the opportunity to get to know the campus, meet the academic staff who will be facilitating your learning, get to know some of the other AIHE staff who will support you in other ways and meet fellow students. You will be issued with your Student ID Card and will participate in workshops that will ensure you are well-equipped to start your studies at AIHE with success as the prime goal.
 
Orientation is a very important event because it ensures that students are less anxious when the regular study period starts and are therefore more likely to succeed in their studies. I will make a point of meeting with you during Orientation, doing all that I can to make you feel welcome, along with all the other highly qualified and caring academic and administrative support staff here.
 
Information about Orientation will be updated as we come closer to commencement of each teaching period. An email will be sent to you prior to the commencement of your course to remind you of the Orientation dates.
Sincerely,
Stan Astachnowicz,
Head of School, AIHE.