STUDY IN ADELAIDE
Adelaide provides a quiet, safe, and convenient environment for international students to learn and socialise.
STUDY IN MELBOURNE
Home to world-class education and research, Melbourne is a safe and vibrant city that offers a wide range of student support services, as well as things to see and do.
2024 IntakeEMPOWER YOUR FUTURE WITH AIHE'S MBA
AIHE'S Master of Business Administration Course for domestic and international students develops management and leadership knowledge and skills required for a business management career in diverse cultural environments.
ADMISSION 2024APPLY NOW
FOR BACHELOR OF BUSINESS
Adelaide Institute of Higher Education is located in the heart of Adelaide. Our goal is to deliver premium education and give students an enriching education experience.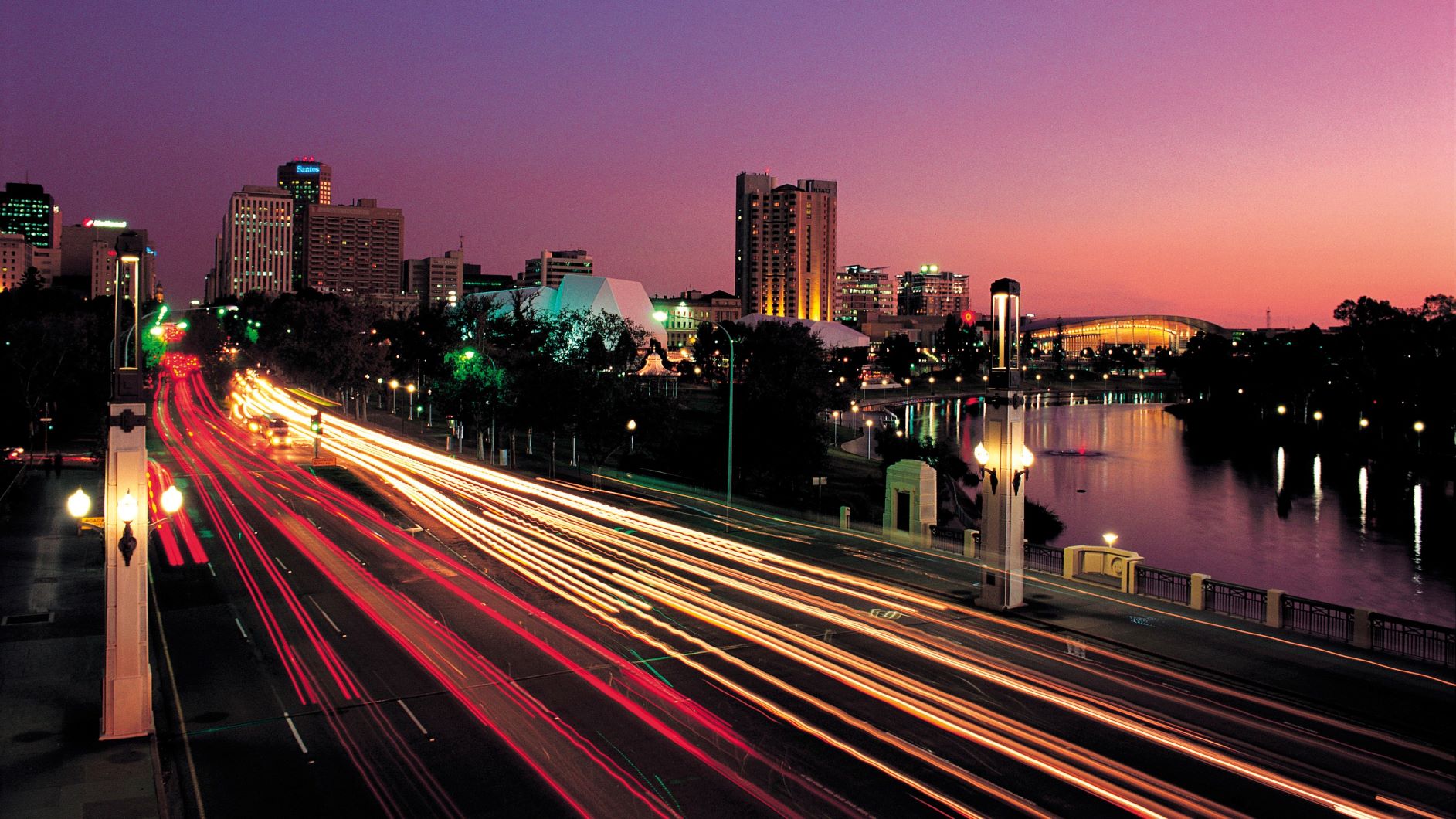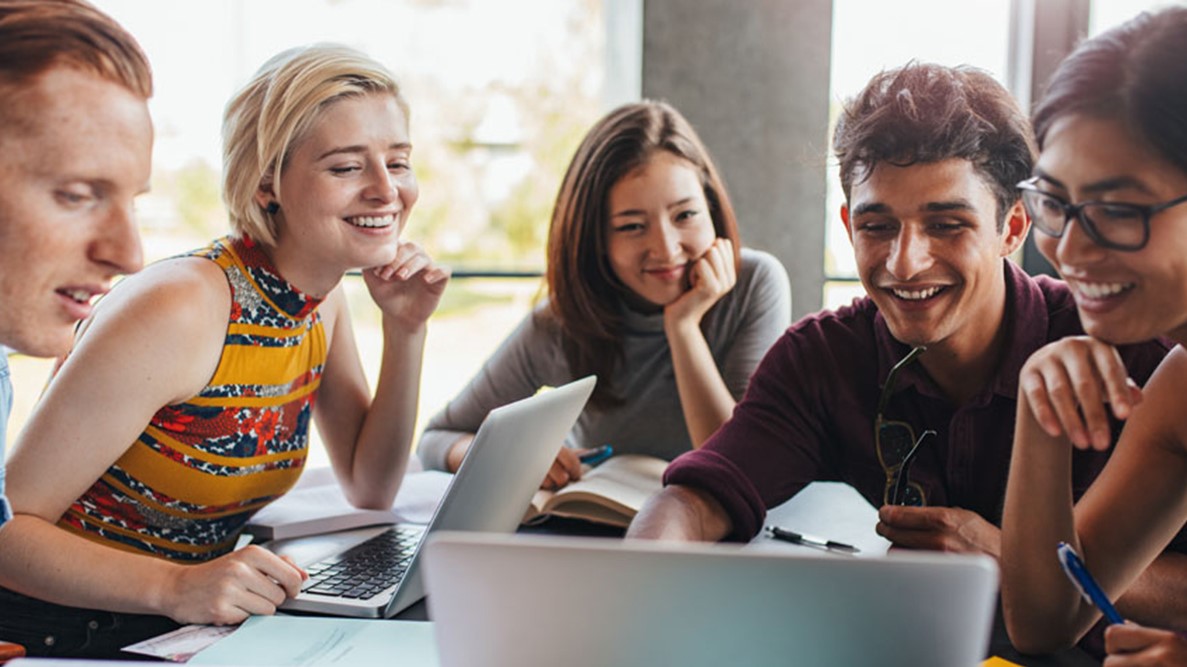 AIHE Student Life
At AIHE we are proud to offer a range of opportunities, events and activities to socially and culturally enrich your wellness and success within and outside the classroom.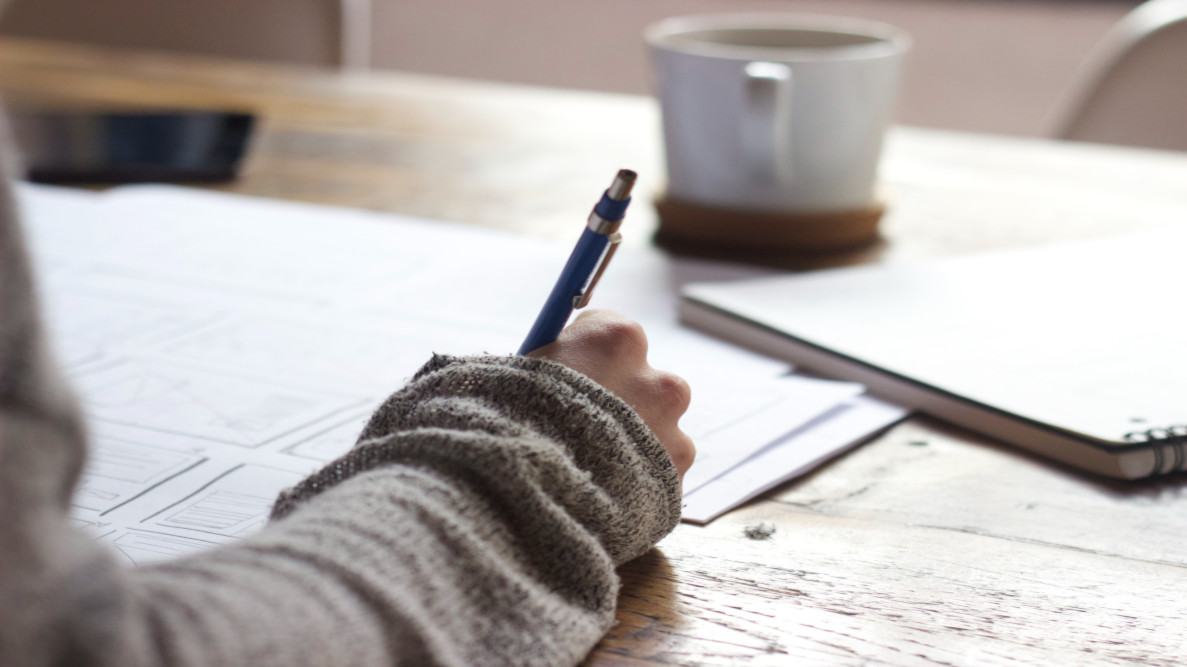 Scholarships
At AIHE there are various scholarships for domestic and international students. Click below to find out more
Read More