COURSE ADVISORY COMMITTEE
The Course Advisory Committee is to ensure that the Bachelor of Business and Master of Business Administration are designed to reflect contemporary education and related industry conditions and thinking. Members of the committee are expected to provide advice from multiple perspectives, including that of academic staff, potential employers, independent academic peers and industry specialists to ensure the courses meet the Higher Education Standards Framework (Threshold Standards) 2015, student and employer needs.
For further details about the Terms of Reference of AIHE Course Advisory Committee, see HERE.
Members of Course Advisory Committee for Bachelor of Business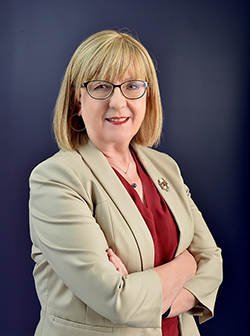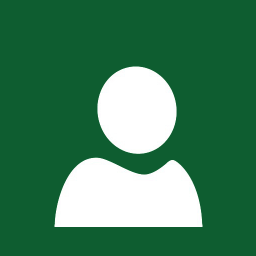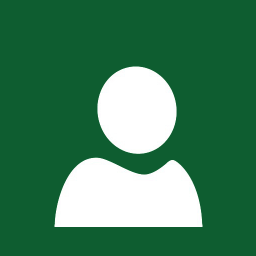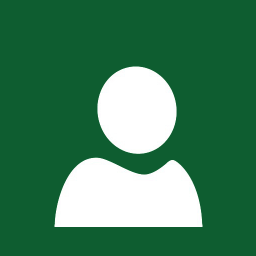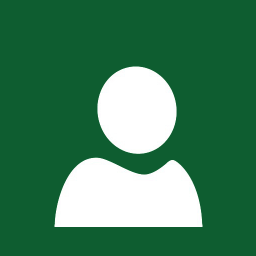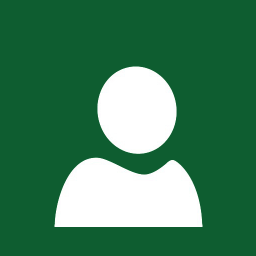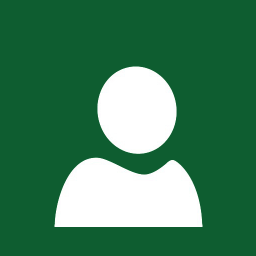 Assoc. Prof Susan Lambert
BBus CAC Chair
Susan is the Head of School at Adelaide Institute of Higher Education. Susan has held leadership roles in teaching and academic governance in the university sector for over three decades before moving into the non-university higher education sector where she develops and delivers business courses. Prior to entering the higher education sector Susan worked as a professional accountant and information systems consultant.
Teaching international students both onshore and offshore has made Susan aware of the importance of providing international students timely and continuous support at a personal and academic level. Ensuring that institution policies and procedures encourage and support good teaching practice is one of Susan's primary interests.
As an education consultant Susan provides services to higher education providers in relation to AQF compliance and academic governance. Susan has been on the TEQSA register of experts since 2015 and has undertaken numerous engagements in this role. Susan serves on course advisory committees, academic boards and course review panels with a view to discovering and sharing sector best-practice.
Susan has a PhD in business (University of South Australia), an MBA (University of Adelaide), Graduate Certificate in Higher Education (Flinders University) and a Bachelor of Economics (University of Adelaide) and is a Fellow of Chartered Accountants Australia and New Zealand.
Dr Maria Xydias Lobo
CAC Memeber
Dr. Vandana Arya
CAC Memeber
Dr Prashan Karunaratne
CAC Member
Dr Janine Pierce
CAC Member
Ms Sandra Dann
CAC Member
Ms Sharon Kroon
CAC Member